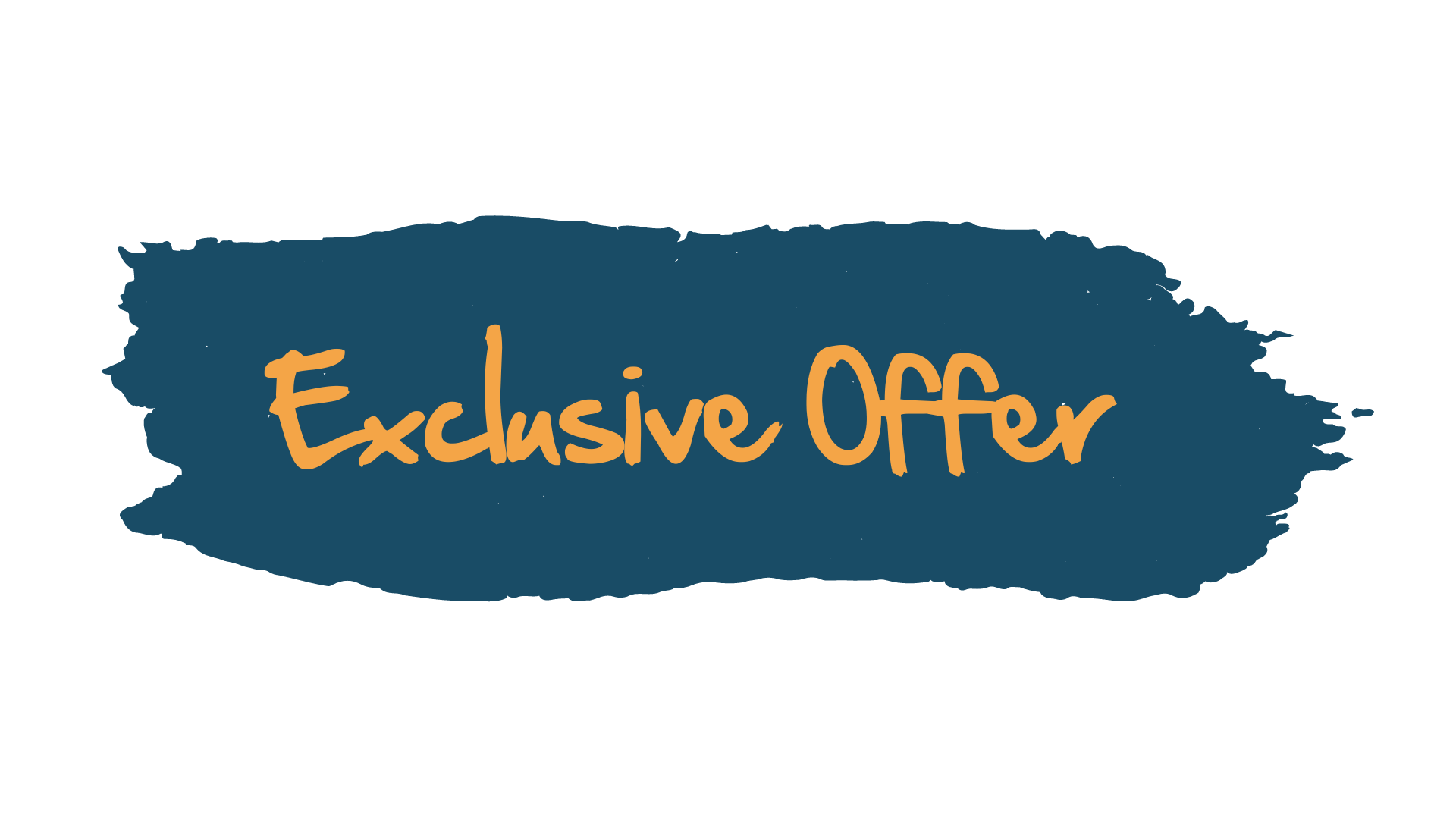 This week only, sign up as an Elite agent (before midnight 21st May 2023) and you'll get a one-week cruise onboard Virgin Voyages's adult-only shipValiant Lady with onboard training from cruise experts to help you skyrocket your new business and start your home-based travel business on a crest of a wave.
And if you want to enjoy the cruise with someone special, you can take along a 'plus one' for just £750!
Don't worry about fitting in induction training before the cruise, you can schedule this in at a later date on your return. In fact, joining the cruise before you launch your business will really give you a head start, as well as a well-deserved holiday!
Irresistible Med - 18th-25th June 2023
Launched last year, Valiant Lady caters for 2,770 passengers with the cruise line winning numerous awards from the cruise review site, Cruise Critic, including Best Overall Cruise Line 2023!
Virgin Voyages is for adults only, which means entertainment is edgy and all areas of the ship are kid free! While you will have to pay for your return flight to Barcelona, you don't have to worry about spending a penny on food. We are providing you with a full-board cruise with over 20 speciality restaurants included - and a US$300 bar tab! Plus, there's a no tipping policy onboard so you won't have to dig into your pocket.

You'll also sleep easy knowing you can get a breath of fresh air whenever you fancy… Forget inside cabins with no sea views, we will book you a sea terrace cabin - with a balcony and a hammock, too! But if you don't want to put your feet up, fitness classes are free too.
Not only will you get to enjoy a first-class cruise experience while on the ship, you'll also be able to network with other agents and staff, plus you'll be able to join our Seminar at Sea training sessions from cruise experts and other key speakers.
Specifically designed to grow your cruise business from day one, these sessions will really be the key to your success.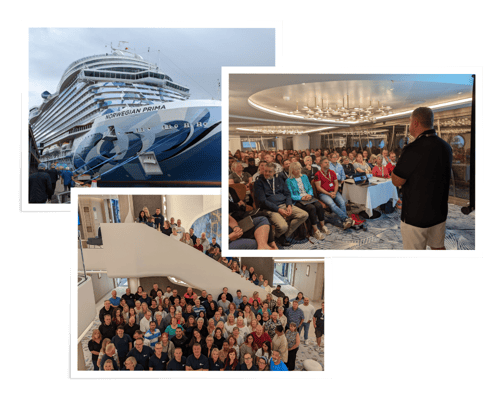 Let's just say that it's one of the most lucrative niche products in travel and, with 19 new ships set to sail this year, the industry is booming.
Last year our Seminar at Sea onboard NCL's Norwegian Prima included training from TV presenter Zara Janjua with consultants gaining insightful tips on how to find customers using social media.
This year we will have other key presenters onboard… but we can't give away everything!
Get onboard, launch your homeworking travel agency and get a free cruise plus training now!